BALLYHOO PLASTIC RESIN PRODUCTS
Top-Rated Plastic Resin Manufacturer & Supplier Nationwide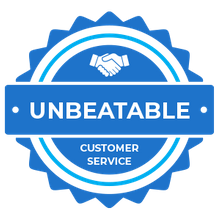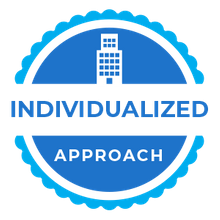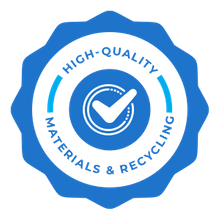 Our Primary Plastic Resin Wholesale Options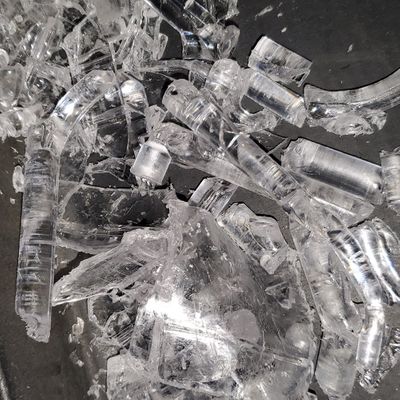 Commodity Grade
Ballyhoo Plastics offers commodity grade plastic resins for clients in Corpus Christi, TX and across the nation. This high-volume is ideal for our clients who need the necessary products for packaging, food storage containers, household products and more!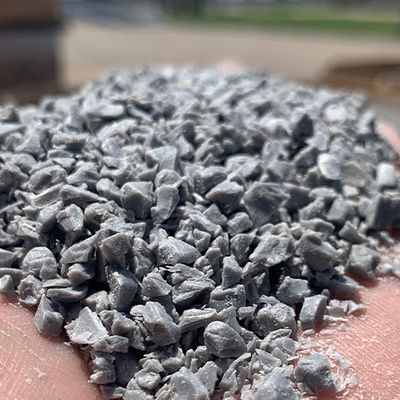 Engineering Grade
For clients in industries needing a more exceptional and durable product, Ballyhoo Plastics produces plastic resins with the necessary thermal, mechanical and chemical properties. This type of product is ideal for classified products and industrial applications!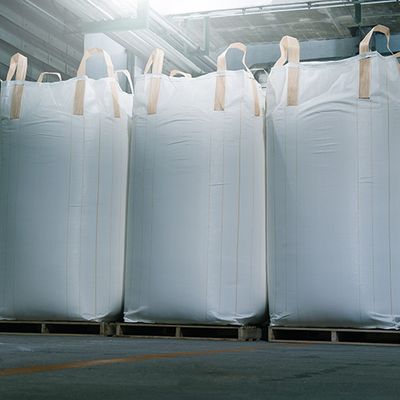 Additives
Our staff is happy to provide the necessary specs and plastic resins for all our clients' custom projects! If you require a modified product with specific colors, fillers, compounds, or other characteristics, contact us right away to create the ideal plastic resin!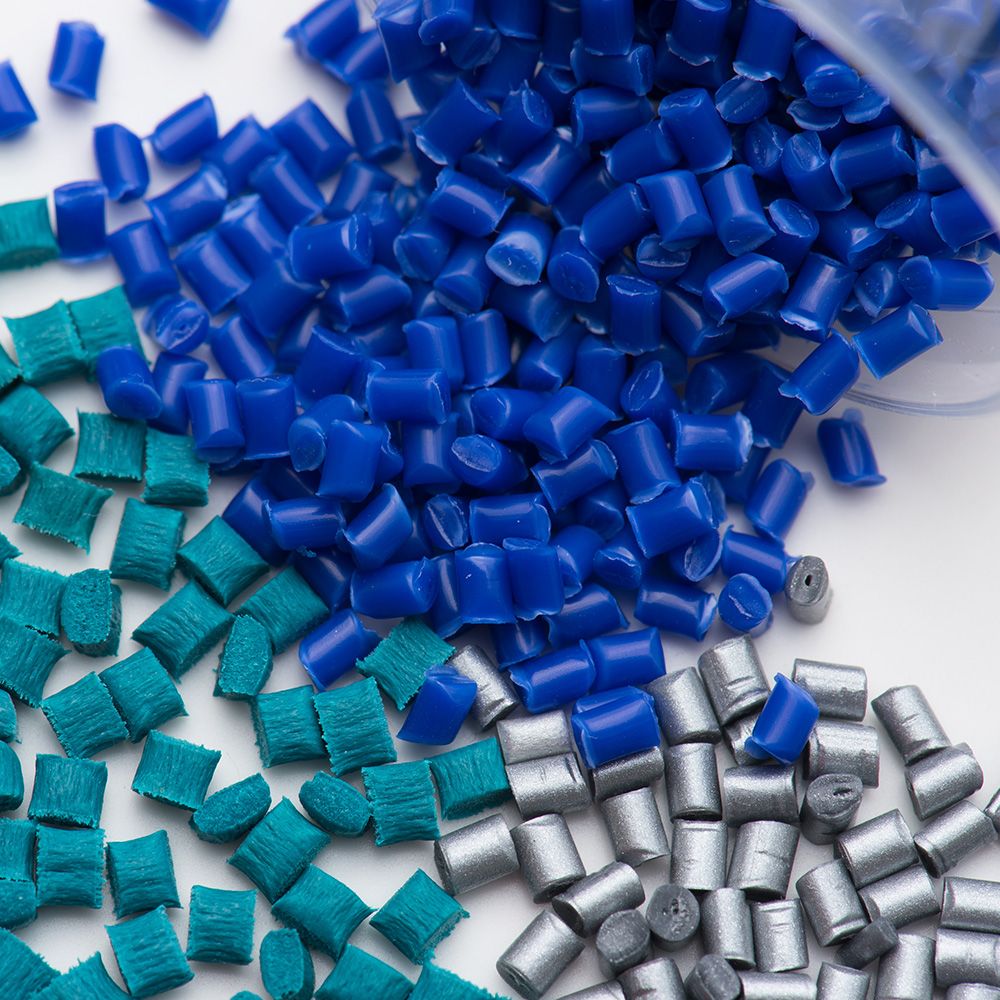 Browse All Our Commodity Grade Options
As the prime plastic resin supplier in Corpus Christi, TX and across the nation, we are proud to help clients of all industries have the right high-quality wholesale options to fit their needs. Our passion lies in finding or creating just the right product for your individual needs, and strive to have customer service that is second-to-none. The primary commodity grade products we specialize in include:
Polystyrene: GPPS, MIPS, HIPS, and SHIPS, ASA, SMA, SAN

Polyethylene: LDPE, LLDPE, MDPE, HDPE, HMWHDPE, EVA

Polypropylene: Homopolymer, Random and Impact Copolymer, and Filled Grades
Unsure of which one is right for you? Learn more about all the types of plastic we offer, and reach out to us today if a more custom project is needed!
Take A Look At Ballyhoo's Engineering Grade Options
It's important to have the right type of plastic for your project, especially if it requires material with certain properties. If your plastic resin needs to be more exceptional and specialized than commodity grade plastic, trust Ballyhoo as the nation's top plastic resin supplier to help. Let us know if you need stronger, high-quality plastic that needs to stand up to several different processes. Ballyhoo's engineering grade products include:
BS

Acetal

Acrylic

ASA

LCP

Nylon

PBT

PC

PC/ABS

PC/PBT

PC/PET

PEEK

PEI

PES

PET

PPE

PPO

PPS

PPSU

PVC

SAN

SBS

SMA

TPE

TPO

TPU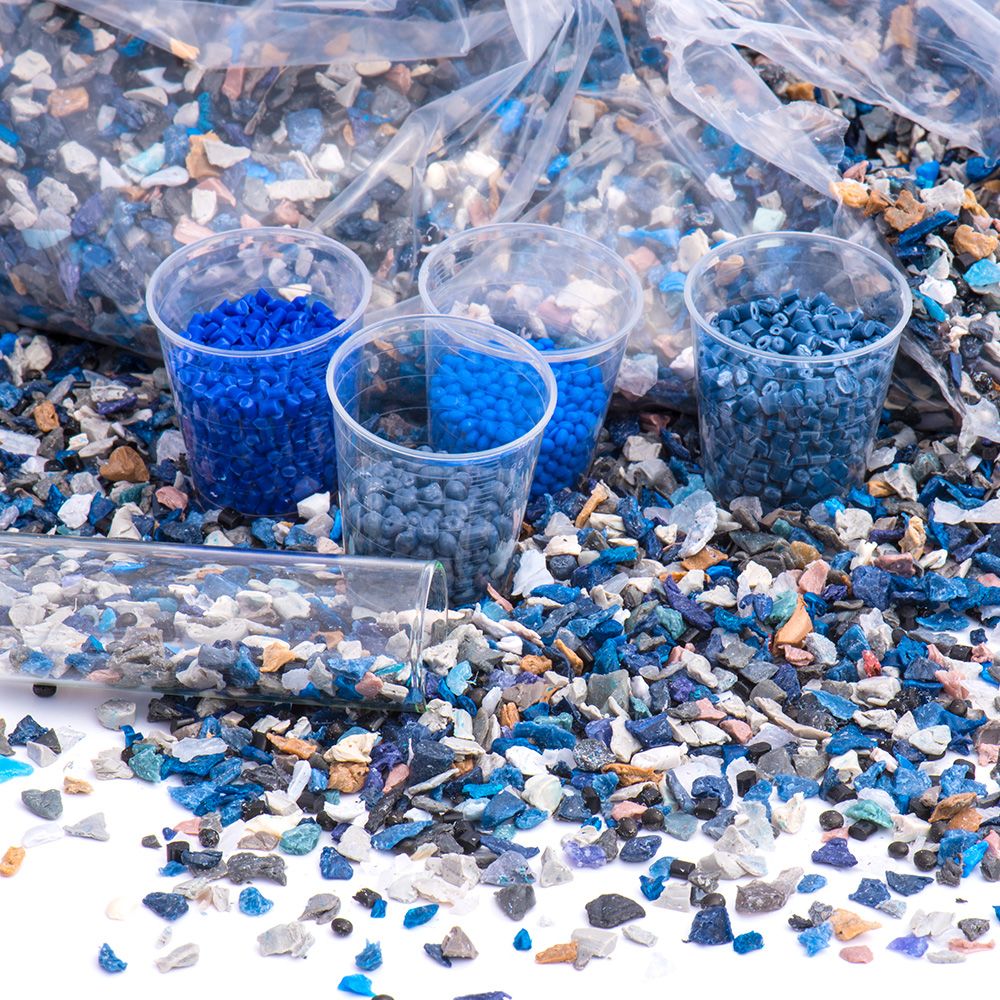 Incorporate The Right Additives Every Time
Our Ballyhoo Plastics staff knows different plastics can be used for different purposes, and each individual project is different. This is why we strive to not only offer an individualized approach to each client, but we also offer a variety of plastic additives. Create your own custom plastic resin or plastic material and have the final product completed tailored to what you need. Depending on what your product will be used for, we are proud to offer:
Stock PE and PP Colors

Custom Colors (for any material)

Purging compounds

Fillers

FR packages

UV stabilizers

Foaming agents

Processing aids

Short and long fiber grades
We can also offer a full line of custom compounded materials in natural or custom colors as offsets in all major resin types. Our plastics company can save you up to 30% on your raw material cost by switching to one of our plastic alternatives in prime, certified, UL, FDA or automotive approved materials.
Take Advantage Of Ballyhoo's Plastic Resin Manufacturers
Alongside our commitment to creating and supplying the correct plastic products for your applications, we also offer prime, wide spec or equivalent resins/materials from other manufacturers. If you are interested in purchasing from a brand or supplier you know and trust, Ballyhoo is happy to honor this and offers the same high-quality plastic from several plastic resin manufacturers, including:
Sabic

BASF

Evonik

Chi Mei

Chevron-Phillips

Dow

Clariant

Covestro

Custom Resins

PolyRam

Lanxess

Equistar

DuPont

Formosa

Plaskolite

Resirene

Ticona

Basell

RTP

Denka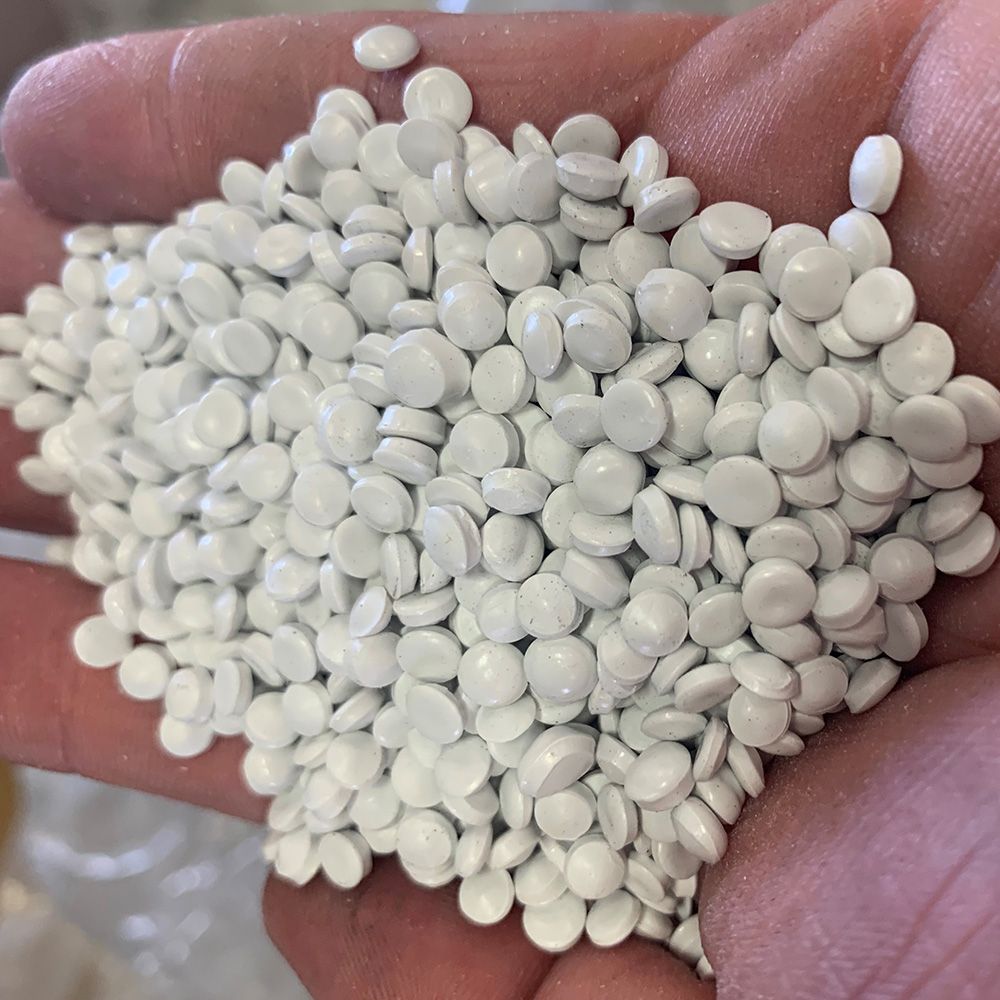 Covering Resins Are Available To All Clients
In addition to traditional plastic resins and plastic products, Ballyhoo Plastics also offers the following covering resins:
Lexan®, Cycolac®, Cycoloy®, Celcon®, Delrin®, Zytel®, Polylac®, Valox®, Pellethane®, Rynite®, Lustran®, Marlex®, K-Resin®, and many others