BALLYHOO PLASTIC RECYCLING
Top-Rated Plastic Resin Manufacturer & Supplier Nationwide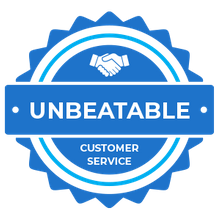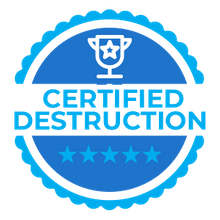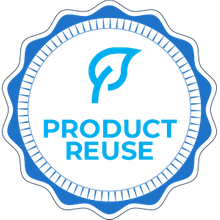 Our Primary Plastic Recycling Services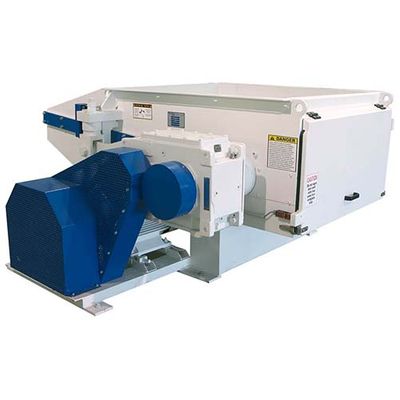 Toll Shredding
Ballyhoo Plastics houses a Vecoplan VAZ 1100-XL-XR 60 HP industrial plastics shredder, which can easily process more than 2,000 pounds of plastic in an hour. We can quickly and efficiently reduce nearly any plastic down to 2" or complete product destruction and reusable byproduct!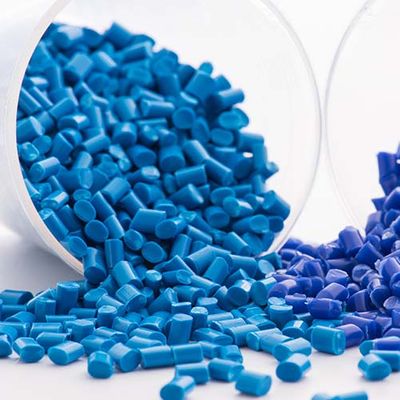 Granulation
For smaller plastics or products that require a smaller shred, we also offer plastic granulation. Granulating your plastic down to about ⅜" your product is completely destroyed and the plastic is ready to be reused in the manufacturing of other products.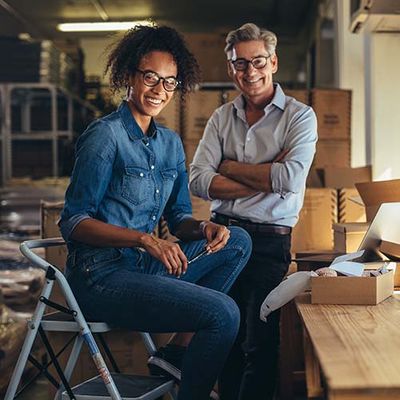 Destruction
We can provide certificates of destruction and handle your sensitive products. If you are interested in a plastic destruction program but want to have a smaller carbon footprint and be more green, we have an experienced team that can hand disassemble and recycle up to 90% of your product.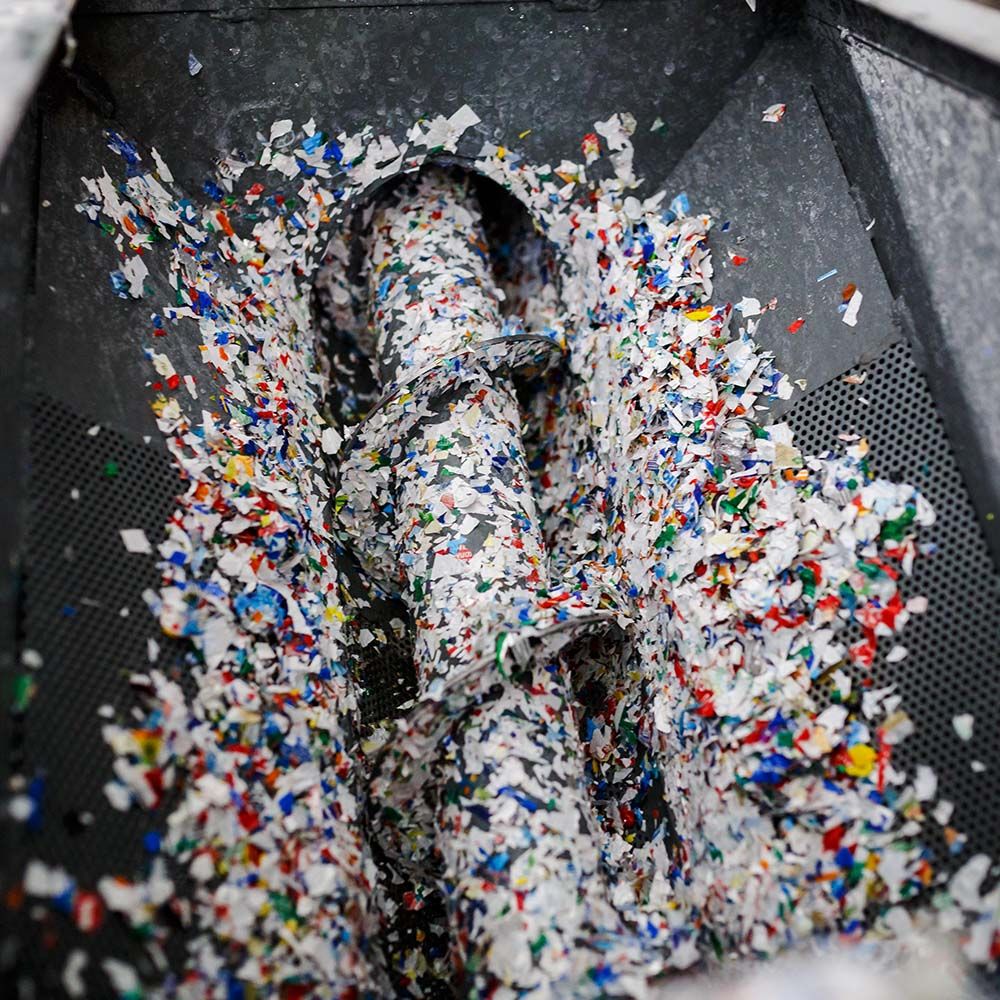 Toll Shredding, Granulating, And Destruction
Ballyhoo Plastics is able to destroy sensitive products, obsolete products, incorrectly molded, and issue certificates of destruction. We are also able to perform toll processes as well as purges, parts, sprues/runners for the plastics industry, by shredding and granulating.
Ballyhoo Plastics is able to process plastic pellets, floor sweeps, sheets, and other forms of plastic for your company. The destruction process starts at the shredder and is conveyed to the granulator after finishing, the remaining product will either be disposed of or recycled back into industrial use.
Unsure of which one is right for you? Learn more about plastic recycling and get started with plastic recycling solutions today!
Take A Look At Ballyhoo's Engineering Grade Options
Ballyhoo is one of the nation's trusted providers of recycled plastics for industrial use, and as such, we recycle everything we use, and more.
ABS

Acrylic

Floor sweeps, wide spec resin

HD

HDPE pipe -HMW, HDPE, MDPE piping scrap

K-Resin -HIPS, GPPS, K-Resin

Kraton

LDPE

LLDPE

Nylon 6 -glass filled and non-glass filled

Nylon 66 -glass filled and non-glass filled

Obsolete Inventory

PC

PCCD -metalized and non -metalized

PC/ABS

PEEK

Pellets

PET

Plastic Resin and Pellets (wide spec or off grade)

PP

PS (GPPS)

PVC

Regrind (HDPE and Other)

Resin

SAN

Other
Whatever you've got to destroy or recycle, connect with us to see what we can do for you!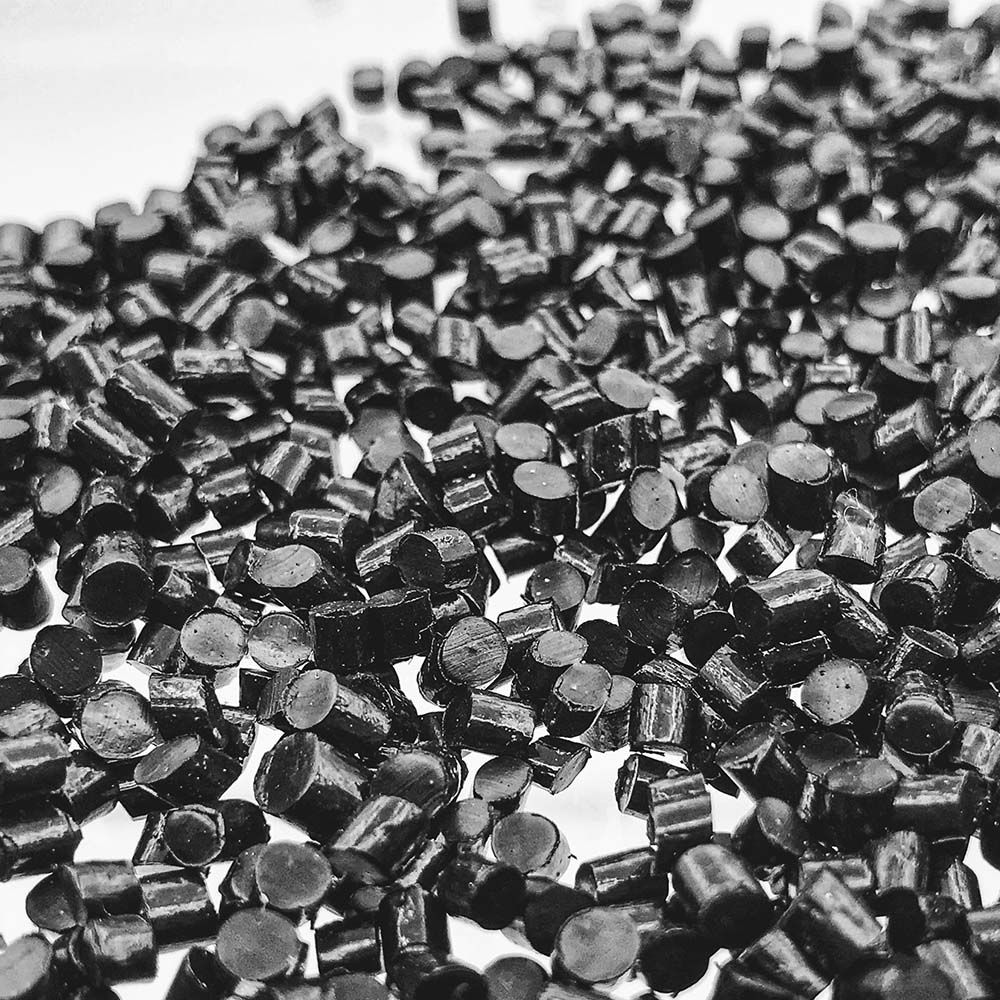 Benefits of Investing in Plastic Recycling Services
Our Ballyhoo Plastics staff knows just how important plastic is in nearly every industry and how it is wasted around the world. Rather than using new resources, we believe that recycling is the right thing to do. Some benefits that you may discover when you invest in industrial plastic recycling services include:
Increase in overall profits

Reduces company, industry, and global waste

Gets rid of unwanted, obsolete, or damaged products

Environmentally responsible

Decrease material cost across industries

Saves you space and money

Reduces carbon footprint
We know that you've got options when it comes to product destruction and industrial plastic recycling. At Ballyhoo, we've been the solution for hundreds of clients because of our service-oriented work ethic and quality deliverables. When you're looking to invest in quality plastic recycling, trust the Ballyhoo team!