Ballyhoo Plastics
Specializing in commodity & engineering grade Plastic resin Sales & Recycling
Plastic Resin Supplier & Manufacturer
Ballyhoo Plastics is the prime plastic resin supplier for the United States, located in Corpus Christi, Texas. We manufacture plastic resin pellets for commodity and engineering-grade plastic products.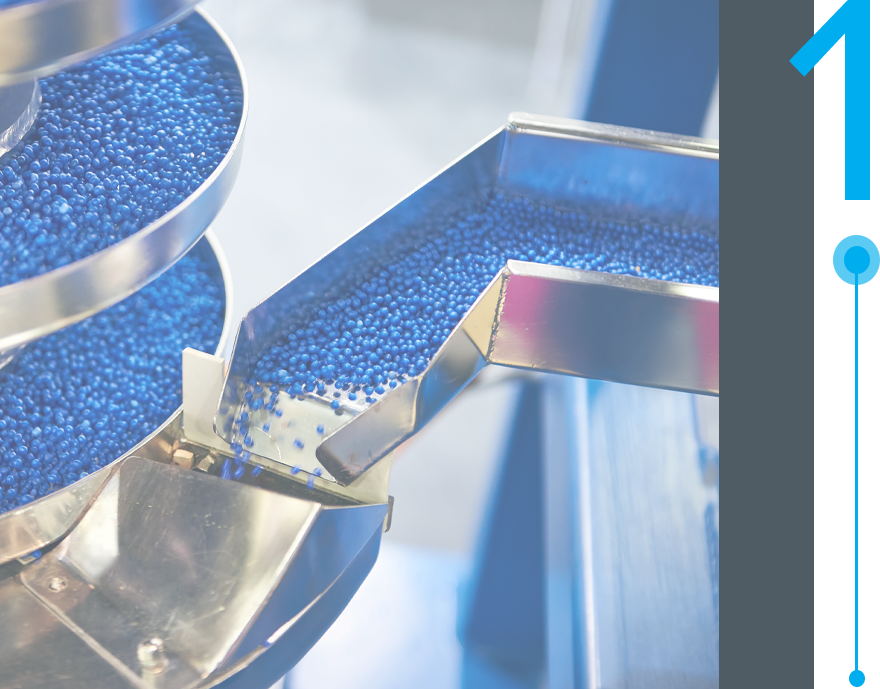 Why Ballyhoo Plastics?
Our plastics company made our name by focusing on the customers that aren't getting the same attention and quality service from larger companies.
Ballyhoo Plastics started in the spring of 2012, and now have over 18 years of knowledge and experience in the plastics industry. Using our team of experienced professionals and the vast resources accumulated throughout the years, we are able to troubleshoot problems, offer solutions, and keep your company on track to meet all deadlines and goals. We build synergy with partnerships from clients and companies, to work side by side and aid in production, reduce down time, and provide a greener world for generations to come.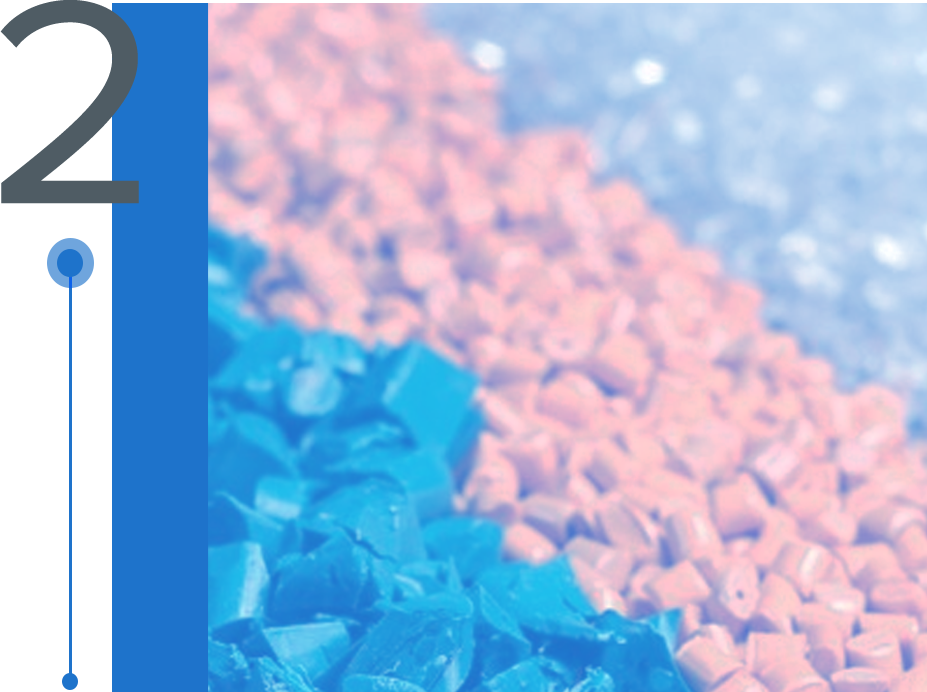 Purchase
We stock a full line of manufacturer prime certified plastic resins as well as cost saving equivalents. Ballyhoo Plastics is now able to custom compound material in natural or custom colors, providing even more savings to the major manufacturer resin types. We often save up to 30% on raw material cost by switching to a Ballyhoo Plastics alternative over a branded plastic resin, with Certification of authenticity, UL, FDA, or automotive approved specifications*.
*If applicable
Striving For The Best In Waste Reduction
Living on the Gulf Coast, we see firsthand the effects of plastic waste on our local beaches and what it does to the wildlife.
Our closed looped plastic recycling program helps eliminate the amount of waste that happens during the manufacturing process. Ballyhoo Plastics will buy back the plastic scrap after production, and will grind down what was once plastic waste and turn it back into a raw material. Together we can develop programs to free up warehouse space by taking your plastic scrap for recycling and help your company become more environmentally responsible.
Let us help you recycle your scraps; repeated small efforts can create a large positive impact on our world.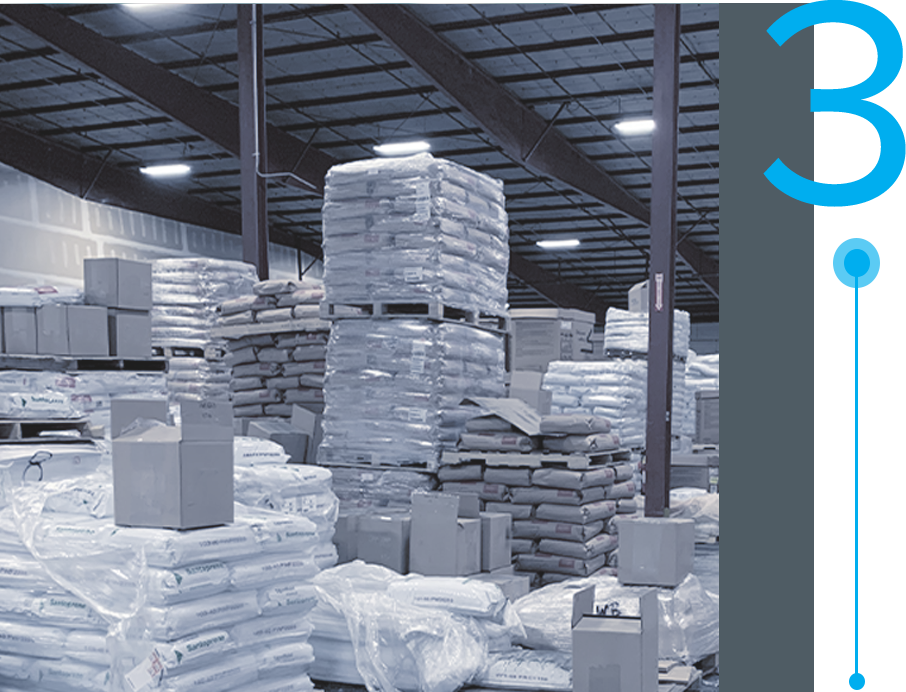 Availability
Customer service and loyalty are some of our top priorities. We have built long term partnerships with customers and suppliers, which allow us to provide the best services to new and existing customers.
We stock many resins including prime certified materials, virgin resins, wide spec pellets, all the way down to quality regrinds. Ballyhoo Plastics is able to sell quantities as small as 50 pounds, up to full truck loads. We are able to do this at a price point far below the outdated distribution style MSRP pricing; giving you exactly the material you need at a reduced price.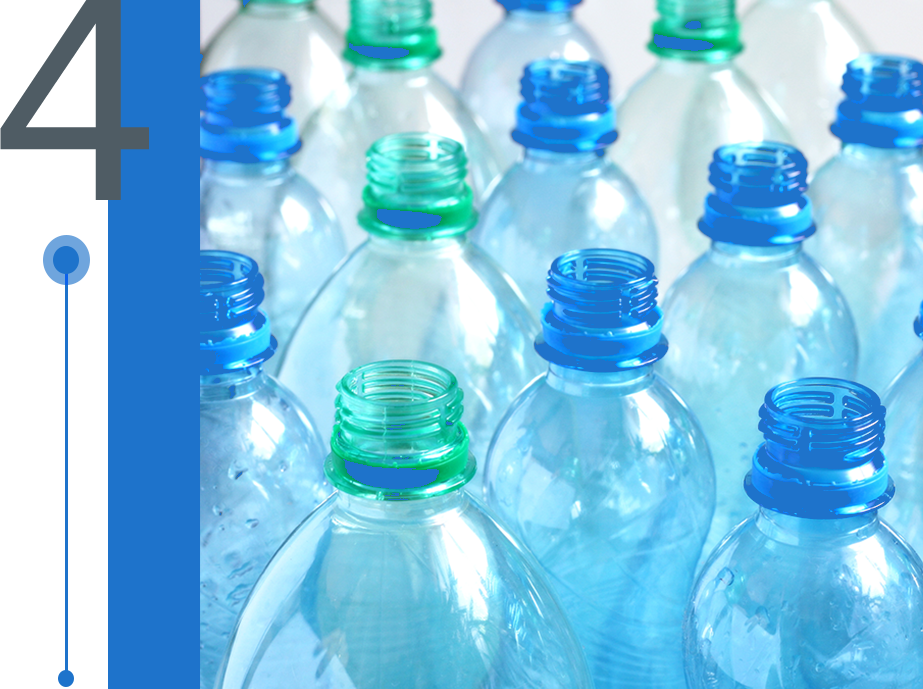 Recycle
Our passion resides with environmental sustainability and accountability. We as a plastics company, want to do our part to help make a greener tomorrow.
With our new facility, we are focused on shredding, granulating, and destruction. As a team, Ballyhoo Plastics can help reduce plastic waste, as well as increase profitability for you and your company with professional plastic recycling.