Ballyhoo Plastics is a leading plastic resin provider in the United States, and we are located in Corpus Christi, Texas. We produce plastic resin pellets for both commodity and engineering-grade plastic goods. Our plastics company made our name by focusing on the customers that aren't getting the same attention and quality service from larger companies, and if you're looking for high-quality commodity-grade plastic resin, look no further than Ballyhoo Plastics. Contact us today.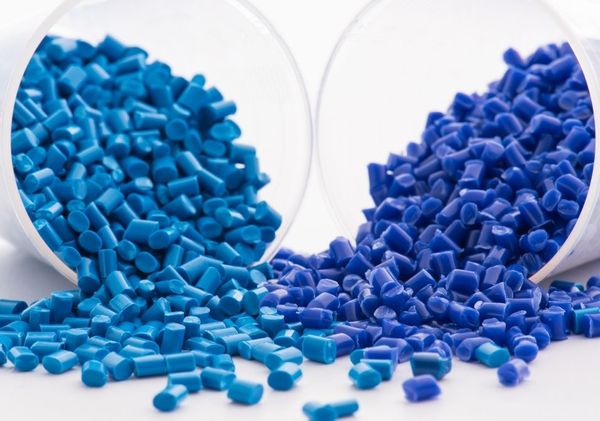 What Are Commodity Resins?
Commodity resins are inexpensive, general-purpose plastic materials that are widely used in many different industries. These plastic resins can be either thermoplastic or thermosetting, meaning they can either be molded into shape or set into a final form and then cooled.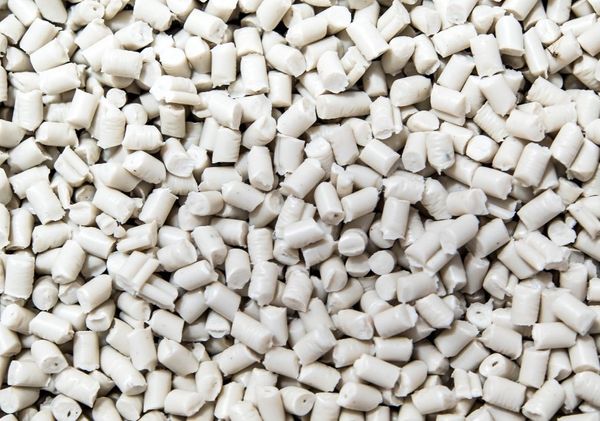 Common Commodity Resins:
Polyethylene (HDPE, LDPE)

Polypropylene

PVC

ABS

PS
These plastic materials are used in a wide variety of industries and applications, including food and beverage packaging, construction, automotive, consumer goods, and more.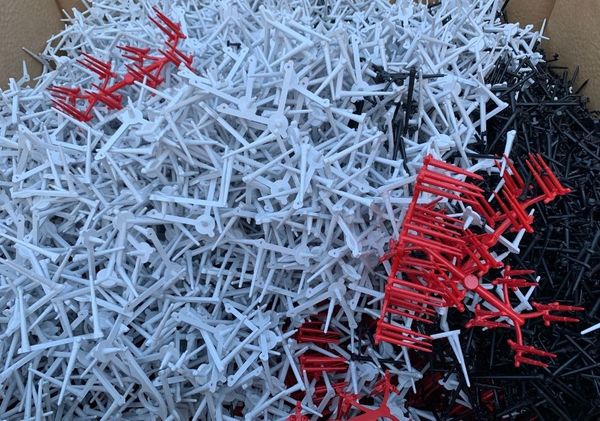 Cost-Effective Alternative To Engineered Resins
Commodity plastic resins are a cost-effective alternative to engineered resins, which are designed for specific applications and usually come with a higher price tag. While commodity resins may not have the same exact properties as their engineered counterparts, they can still be used in a variety of applications.
For example, high-density polyethylene (HDPE) plastic is often used in food packaging applications because it is durable and has a low moisture absorption rate. However, HDPE can also be used in other applications such as construction, automotive, and more.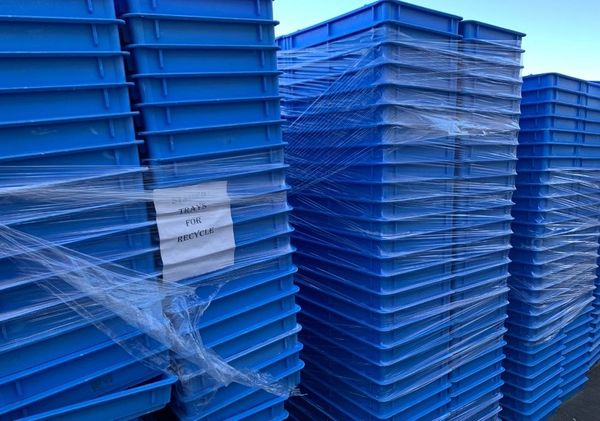 Ballyhoo Plastics Is Your Go-To Supplier For Commodity Grade Plastic Resin
If you're looking for a plastic resin supplier that can provide high-quality commodity-grade plastic resin at an affordable price, look no further than Ballyhoo Plastics. We are the leading plastic resin manufacturer in the United States, and we're dedicated to providing our customers with the best possible products and services.