Sell Your Scrap Plastics!
Plastic Waste Disposal Solutions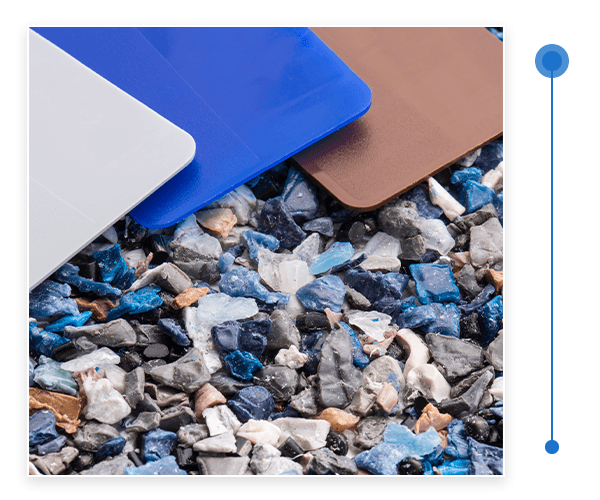 Let Us Process Your Plastics!
Plastics form a large percentage of our environment. Most of the products we consume daily are packaged in plastics. The greatest challenge of using plastics is disposing of them correctly. Recycling can be a lifesaver and is important to keep our ecosystems safe and clean.
Plastic recycling involves reprocessing plastic waste into new products. Recycling will help protect the environment from plastic pollution and greenhouse emissions. Plastics are non-biodegradable and as such, the build-up can be very harmful to the environment.
Partner with Ballyhoo Plastics — we buy scrap plastic including LDPE, PP, HDPE, HMW, PS, Nylon, ABS, PC, and more!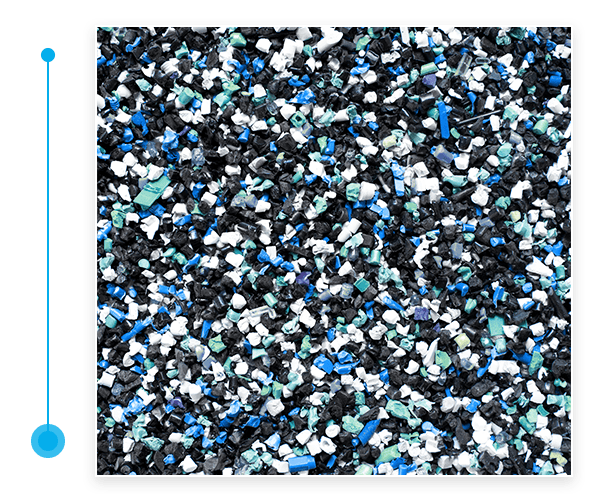 What types of plastics do we buy?
Are you a garbage collection company, waste collection yard, county collection official, or private individual who deals with plastic waste management? We are your service.
Did you know you can earn tons of money from selling scrap plastic? The types of plastics we buy are broken crates, pallets, pipes, buckets, scrap parts, runners, bins, carts, turnings, bailed film, sheet cut-offs, trim scrap, dunnage trays, and many other types of plastics.
Which plastic has the highest value?
Plastics have different values, applications, and can be graded depending on the type. A plastic used for engineering-based activities like nylon, polycarbonate, and ABS will cost more than commodity-based plastics like polyethylene and polypropylene.
Get paid for your scrap plastic today!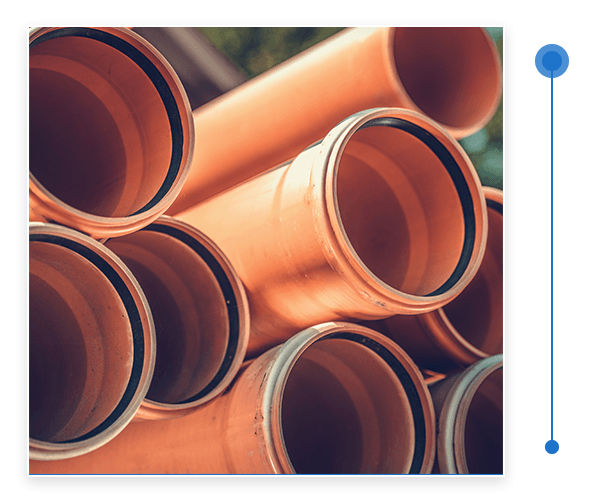 What do we use it for?
Scrap plastic can be one of the best and cheapest sources of raw materials. Some of the items that we obtain from recycled scrap plastics are new bottles and containers, lawn furniture, playground equipment, plastic lumber, new plastic bags, among many other products. Plastic scrap should be sorted out carefully since they are the cheapest source of raw materials.
Increasing The Value Of Plastic
Plastics come in different forms, and it all depends on how we handle them. Having a clean scrap is always an advantage. To add value, you need to disassemble stickers, paper wood, metal dirt, and other things from your plastic.
Change begins with how we think about our plastic. It is our responsibility to take care of the environment and ensure that it is a safe habitat for everyone. Sell your scrap plastics to us, support the environment, and make money!
To learn more, reach out to Ballyhoo Plastics today!