Polysulfone Plastic
The best polysulfone plastic regrinds
Get The Best PSU Plastic For Your Business
Polysulfone (PSU) plastic is a high performance thermoplastic that offers superior impact strength. Because of the strength of this manufacturing plastic, it's usually used for structural applications. Here at Ballyhoo Plastics, we can provide your company with some of the best PSU plastic regrinds that are perfect for manufacturing all kinds of materials and goods. Keep scrolling to learn more about our polysulfone plastics, or contact Ballyhoo to answer any questions and to get started on your order today.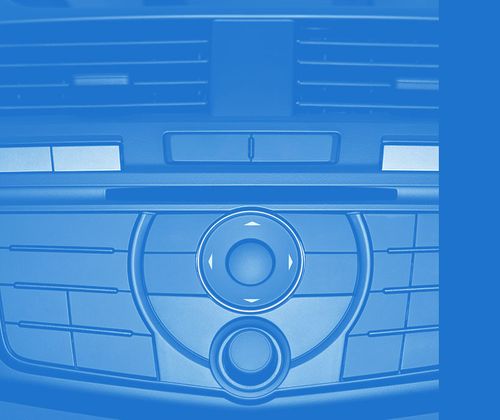 Popular Items Made From PSU Plastic:
Medical instrument components

Manifolds
Autoclavable instruments
Medical trays
Electrical equipment
Vehicle components
And more!
Get Top-Rated Polysulfone Plastics For Manufacturing
Polysulfone plastics are known for their toughness as well as their ability to remain stable in the face of high temperatures. This makes them the perfect option for medical instrument components, electrical equipment, and as reliable vehicle components. Here at Ballyhoo Plastics, we only carry high-quality PSU plastic regrinds, offering you the best possible product at a fair price. When you need the best PSU plastics, our Corpus Christi plastic company has exactly what you need.
If you have excess or scrap PSU plastics, we offer professional plastic recycling services here at Ballyhoo. We offer plastic material shredding and granulation if you simply want your plastic materials in a smaller form. Our plastic company can also perform plastic destruction for your company, supplying you with a certificate of destruction afterwards. We also accept most other kinds of plastic waste and plastic scrap for plastic recycling.
Our quality PSU regrinds are naturally colored, allowing you to add color if needed or simply leave them be. While we have set prices for our plastics, we are more than happy to work with you in order to create the perfect plastic order for your business.
Contact Ballyhoo Plastics to learn more about our PSU plastics and place your order today!