Polycarbonate Plastic
The best polycarbonate plastic regrinds and pellets
Get The Best PC Plastic For Your Company
Polycarbonate (PC) plastic is one of the most popular and widely used plastics around. PC is moldable, extremely durable, and energy efficient. When you're looking for reliable plastics for your manufacturing needs, PC plastics are some of the most reliable plastics around. Here at Ballyhoo Plastics, we only carry high-quality PC plastic regrinds and PC plastic pellets. Keep scrolling to learn more about our PC plastics, or contact Ballyhoo to answer any questions and to get started on your order today.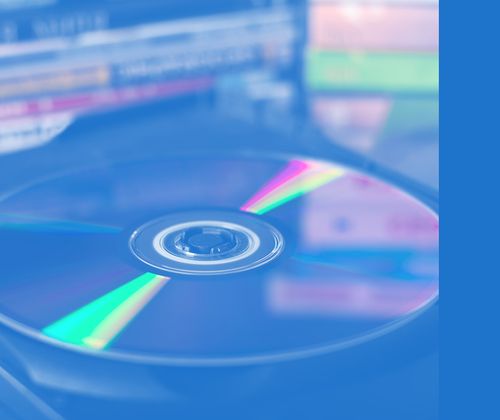 Popular Items Made From PC Plastic
Digital media devices (CDs, DVDs, etc.)

Automobile equipment

Electronic components

Construction glazing

Safety equipment for sports

Medical devices

And more!
Get Top-Rated Polycarbonate Plastics For Manufacturing
Here at Ballyhoo Plastics, we know that you and your customers demand the best possible products available. That's why we carry the best PC plastics around. We provide companies of all sizes high-quality PC regrinds as well as high-end PC plastic pellets. If you're looking for the best PC plastic in Corpus Christi, then look no further than Ballyhoo Plastics. Our plastic company will work with you in order to craft your perfect PC plastic order.
If you have high-quality PC plastic leftovers, then you're in luck because not only are we plastic providers, we're also your one stop shop for plastic recycling in Corpus Christi. We accept all forms of quality polycarbonate plastic materials for regrinding. We also accept all forms of plastic materials for general plastic recycling, shredding, and destruction as well. If you need to get rid of your scrap plastic material and want to do it in an ethical way, then plastic recycling at Ballyhoo Plastics is perfect for you.
Our quality regrind PC and PC pellets come in different colors and prices. While we do usually have set prices for our PC plastics, we are more than happy to work with you and your company any way that we can.
Contact Ballyhoo Plastics to learn more about our PC plastics and place your order today!