Polybutylene Terephthalate Plastics
The best PBT/PC plastic pellets
The Best PBT/PC Manufacturing Plastic
When polybutylene terephthalate (PBT) is mixed with polycarbonate (PC) plastics, you get a plastic material that's highly efficient for a number of manufacturing purposes. PBT/PC plastics offer companies a high-quality product for a fraction of the cost of other materials. Here at Ballyhoo Plastics, we can provide high-quality PBT/PC plastic pellets to companies of all sizes. Keep scrolling to learn more about our plastic materials, or contact Ballyhoo to get started on your order today.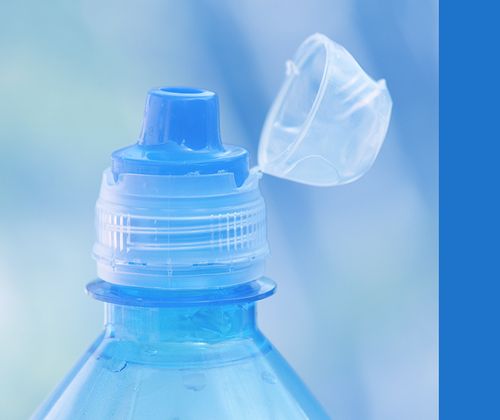 Common Items Made Out Of PBT Plastic
Electronic & electrical parts

Automotive parts

Plastic fibers

Entertainment set accessories

Plastic handles

Plastic bottle caps

And more!
Get Top-Rated PBT Plastics For Manufacturing
While PBT plastics are highly durable and efficient, they can be even better when combined with another plastic. That's why we offer polybutylene terephthalate plastic mixed with polycarbonate plastic to create a manufacturing plastic that can be used across many different kinds of industries. These plastics can be made into all kinds of devices, components, and objects while retaining their strength and durability in order to create a reliable product. Here at Ballyhoo Plastics, we offer some of the best PBT/PC manufacturing plastics that you can find anywhere.
If you have excess PBT plastics or plastic materials, we offer professional plastic recycling services here at Ballyhoo Plastics. If you'd like your current PBT plastic materials granulated or shredded, our Corpus Christi plastic company is more than happy to help you. We also accept all kinds of plastic for granulation, shredding, and even destruction. If you decide to destroy your plastic materials, we can issue you an official certificate of destruction.
We offer our PBT/PC plastics in valox 553 white pellets to help make sure your products are made of the highest quality plastic materials. While we have set prices for all of our plastics, we are more than happy to work with you in order to create the perfect plastic order for you.
Contact Ballyhoo Plastics to learn more about our PBT/PC plastics and to place your order today!